Source(google.com.pk)
Wallpaper For Cell Phones Biography
If you want to listen to cell phone conversations you have come to the right place because in this article I am going to show you the easiest and fastest way to start listening to cell phone conversations. In fact within minutes of reading this article you can immediately listen to mobile phone conversations...
Most people who are interested in the ability to listen to cell phone conversations suspect someone they love is cheating on them and others just want to know what their kids are doing because they are caring parents and some people (myself included) listen in on mobile phone dialogs just because it is cool to do!
In order to listen in to cell phone conversations is a simple step by step process that is really very simple and fast:
Visit the website of the only company that has a program that allows you to listen to cell phone conversations, Flexispy. There are other cell phone spy programs that allow you to do a lot of other great things like be able to see the details of every single phone call and text message the cell phone sends and receives but only Flexispy has the feature called remote call listening that allows you to listen to mobile phone conversations. If you are interested you can find out more about the other cell phone spy programs.As soon as you become a member they will give you a web address of a small file. Download this small file to the cell phone you want to hear phone conversations on. It takes about 2 or 3 minutes.Shut of and then restart the cell phone. Thats it!! It is really that simple. From that point on the program runs totally invisible to the person with the cell phone and is impossible for him/her to detect.Here is the really cool part! Whenever the either get OR make a phone call you get a text message from Flexispy letting you know. You then call the cell phone. They don't hear the phone ring though. What happens is after YOU here one ring you instantly are patched into that phone conversation and you can hear everything clear as a bell as if you are on a 3 way call but neither of the people in the phone conversation can hear you!! You listen in to the cell phone conversation like you are the invisible man.
About the author: Visit theMobile Telephone Spy website which shows you everything you could possible want to know about cell phone spying programs including full reviews of 5+ mobile phone spying and tracking tools.
Source: http://www.articlesbase.com/cell-phones-articles/how-to-easily-listen-to-cell-phone-conversations-fast-easy-4312366.html
Wallpaper For Cell Phones
Wallpaper For Cell Phones
Wallpaper For Cell Phones
Wallpaper For Cell Phones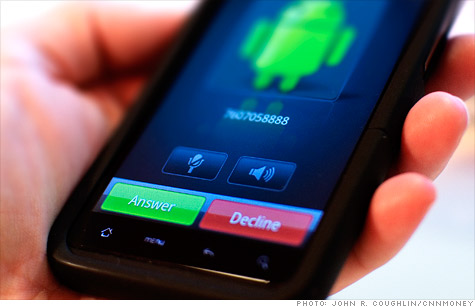 Wallpaper For Cell Phones
Wallpaper For Cell Phones
Wallpaper For Cell Phones
Wallpaper For Cell Phones
Wallpaper For Cell Phones
Wallpaper For Cell Phones
Wallpaper For Cell Phones
Wallpaper For Cell Phones
Wallpaper For Cell Phones
Wallpaper For Cell Phones
Wallpaper For Cell Phones
Wallpaper For Cell Phones
Wallpaper For Cell Phones
Wallpaper For Cell Phones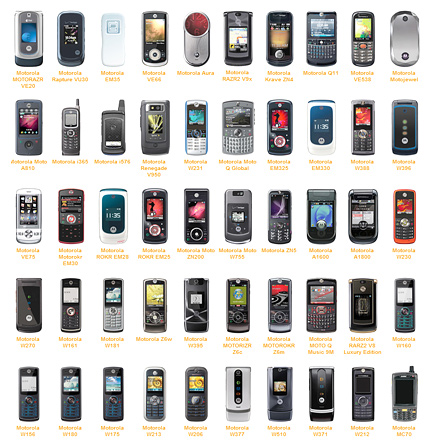 Wallpaper For Cell Phones
Wallpaper For Cell Phones
Wallpaper For Cell Phones